Bands 
Bluecrow music are able to introduce you to some of the best bands and combos in the neighborhood, besides some great acts from further away. Here is a list of bands we are happy to recommend. 
To check the availability of these acts use the cont act details given below. 
If you contact any of the bands or musicians listed here please mention Bluecrow music.
BFCH
The Band From County Hell 
The Band From County Hell are an original celtic folk band with 6 critically acclaimed albums, published works with Cherry Red Records and over 2000 live performances as part of their history.
 Live gigs have seen play from the smallest of venues to outside arenas and most notably their own show at The London Palladium. They have appeared with bands such as The Levellers, The Stranglers, UB40 and Bellowhead and have supported Stiff Little Fingers, Hayseed Dixie and most recently, The Beat on national tour dates. Major festivals appearances include Wychwood Festival, Rhythm Festival, Weyfest, The Bearded Theory Festival, Galtres, The Acoustic Festival of Great Britain and The Great British Folk Festival, amongst many others.
"These guys instrumentally are so good as a unit, then you add the vocals of Joolz McLelland and you have the perfect Celtic Combo." - Ian Usher live review from The Bodega, Nottingham
"Gritty, passionate and appealing original compositions" - RocknReel
"Great tunes, great humour, great performers" - Andrew Lock, The Leamington Spa Courier
"Great choice of band to get the crowd going at Wychwood Festival" - Americana UK
"A band few could walk past... drawing a large crowd and a full dance floor" - efestivals & Northern Sky Magazine review of The Great British Folk Festival 
www.facebook.com/bandfromcountyhell
Twitter: @bfchofficial
Email: celticartists@aol.com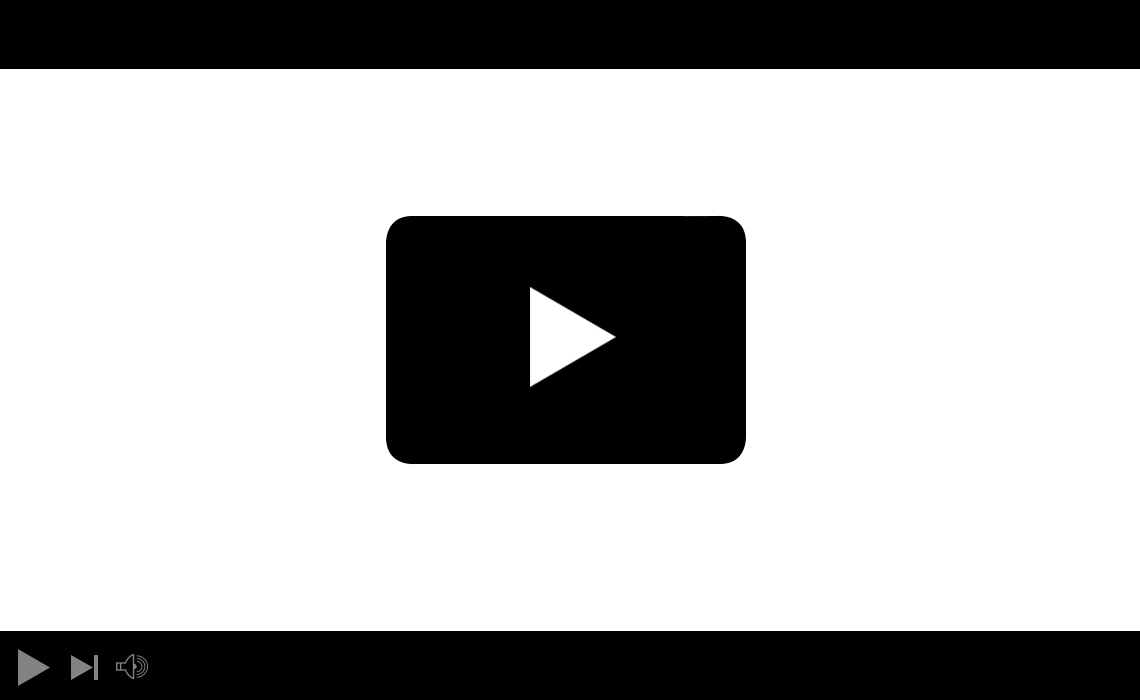 Just Love This Band!

Beggars Bridge
Modern folk based on great traditions.With their sound based on percussive fingerpicked guitar, Beggar's Bridge take great inspiration from British revivalists such as Davey Graham, Martin Carthy, Bert Jansch, John Renbourn and Richard Thompson. 
They create memorable tunes with compelling lyrics that convey tales of people, places and events, in the best traditions of folk music, with the added dimension of a modern perspective, and their song-stories rarely fail to engage the listener from start to finish.
More Details at... 
Contact Mark Pollard at 
The BoxenburgsThe Boxenburgs are a 4 (and sometimes 3) part harmony comic cabaret group, based in Lincoln, who have been signing together for more than 20 years. 
They mostly sing at parties, weddings and special events from a repertoire which includes Beatles, Elvis, Barbershop and classics from the 60s & 70s. They love to serenade individuals and small groups of people and also specialise in writing bespoke words for special occasions.
To contact The Boxenburgs phone/text Simon on 07795 416149, find them on Facebook or follow them on Twitter @theboxenburgs
Brotherhoods Roundabout
Brotherhood's Roundabout are a 5 piece Peterborough based progressive rock band that play covers that most other bands just don't attempt
Check them out here... www.brotherhoodsroundabout.co.uk 
And here... 
www.facebook.com/pages/Brotherhoods-Roundabout  
It's Karma It's Cool are an original, four-piece indie rock/pop band from Lincoln, UK They are signed to the American indie label, Kool Kat Musik. To date they have two official releases available:                                 Hipsters and Aeroplanes (EP)                                   Woke Up In Hollywood (full-length album) 

Band line-up…

 J

ames Styring - Vocals                                             Martyn Bewick - Guitars, Additional Instrumentation     Mikey Barraclough - Bass Guitar,                             Danny Krash - Drums, Percussion

 

CD and download versions (along with t-shirts) are available from It's Karma It's Cool bandcamp…

Woke Up In Hollywood | It's Karma It's Cool (bandcamp.com)

(1) It's Karma It's Cool | Facebook

 Contact  

(1) Messenger | Facebook  
Double Take
A Lincoln based guitar duo featuring John Illingworth and Steve Rodda, Double Take play easy listening jazz, from the gypsy jazz of Django Reindhardt, through the Bossa Novea of Antonio Carlos Jobim to the cool of Miles Davies. The duo have built their reputation by playing in estaurants, pubs and clubs in the east Midlands and surrounding areas. 
For larger events such as weddings and anniversary celebrations the popular duo can be augmented to form a trio with double bass, a quartet with sax/clarinet; and as the quintet.  Double Take are ideal for both private and corporate functions. Contact 01522 567373
GearJammer
GearJammer perform as a traditional guitar based band, with the familiar line up of lead guitar/lead vocals, rhythm guitar/backing vocals, bass guitar/backing vocals, keyboard, saxophone and drums.  Rick, the lead guitarist, is also an excellent blues harp player
The band first formed in September 2017, but went through a number of personnel changes until the formation of the current line up early in 2020.
GearJammer's style takes a more contemporary and up-beat approach to the blues, and comprises both covers and self penned work.  They cover contemporary blues songs from the likes of Joe Bonamassa, Eric Clapton, Kenny Wayne Shepherd, Kris Barras, Joanne Shaw Taylor, Samantha Fish, and Johnny Lang and many other blues/R&B/Jazz based influences. The band also continue to find and write new material to ensure their programme maintains a fresh and interesting appeal
GearJammer regularly perform at a mixture of venues, including festivals, pubs, and clubs, and have a busy schedule ahead for 2022, however, they are always keen to add more dates if the diary allows.  If you wish to know more, or book them for an event, please contact the band at…
Lucky Town UK
Lucky Town UK
'Lucky Town UK' are Kev Towning and Keith Luckey both of whom, way back in the early seventies, were members of Peterborough based rock band Butch.
Over the years they have both played in various bands playing a range of genres based in Peterborough, Norfolk and Lincolnshire.
They two old friends have recently reunited as a duo playing a range of songs and styles from Americana to Blues to Pop.