Complete Gig Guide 
 The Complete Gig Guide for Lincolnshire, Peterborough and surrounding Territories is right here...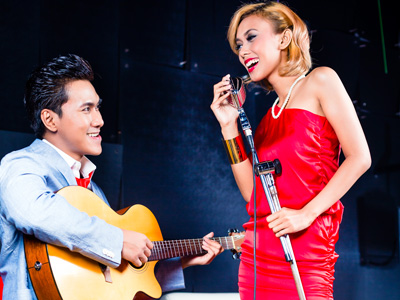 Scroll to bottom of the page for all event information
Send us details of upcoming Gigs 
 Bands, musicians, vocalists and promoters send details of pcoming gigs to...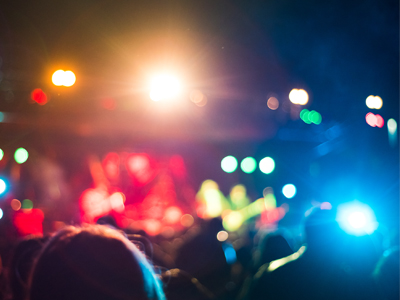 Open Mic and Sing Arounds
 Scroll further down for details of 
O
p
e
n Mic and Other Regular Events
Gig Guide November to December 
Keep Music Live!!!
Apologies for an incomplete listings page
It is almost impossible to know for sure when and where live music events will happen.
So before travelling to any event listed here contact the venue first to make sure that it is going ahead
Looking forward to things getting back to something like normal. In the meantime stay safe and...
Keep Music Live!
8pm John Bolton of Kickback - On Line
Oakleas Rise/Tommy Philpot/25 Steps 4Words - 
 Friday December 4
Noel Gallaghers High Flying Carpets -
Met Lounge
Peterborough
Thursday December 10
Friday December 11
Friday December 18
Chantel McGregor -
Ropery Hall Barton on Humber
Gig Guide January to April 2021
Keep Music Live!!!
Dave O'Higgins with the Andrew Wood Trio -
Thursday April 22
Friday April 23
Live Wire -
Embassy Theatre Skegness
Saturday April 24
The Pure Floyd Show -
Victoria Hall Oundle
Sunday April 25
Gig Guide May to August 2021
Keep Music Live!!!
Saturday May 1
Saturday August 28
Band From County Hell -
Alford Craft & Music Festival
Gig Guide September to October 2021
Friday October 1
Saturday October 23  

Band From County Hell -

Short Ferry Park Fiskerton
We must all support pubs, clubs and other
 great venues that support live music
Keep Music Live!

Gig Guide 
Old Nick's Tavern Horncastle
The Strugglers Inn Lincoln
Keep Music Live!

Open Mic and Other Events
When things get back to normal we hope that these open mic and other events will continue as before'
In the meantime stay safe.
Keep Music Live!!!

We must all support pubs, clubs and other
 great venues that support live music