Complete Gig Guide 
 The Complete Gig Guide for Lincolnshire, Peterborough and surrounding Territories is right here...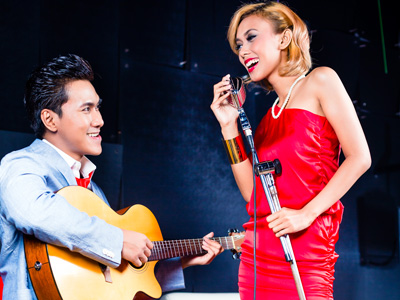 Scroll to bottom of the page for all event information
Send us details of upcoming Gigs 
 Bands, musicians, vocalists and promoters send details of pcoming gigs to...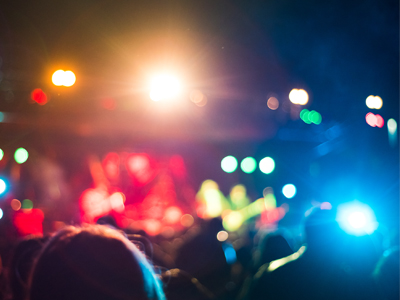 Open Mic and Sing Arounds
 Scroll further down for details of 
O
p
e
n Mic and Other Regular Events
Gig Guide May to June 2021
Keep Music Live!!!
Apologies for an incomplete listings page
It is almost impossible to know for sure when and where live music events will happen.
So before travelling to any event listed here contact the venue first to make sure that it is going ahead
All Events Listed Here Are Subject To Government Lockdown Policy
Friday May 21
Bringing On Back The Good Times - 
Saturday May 22
Sunday May 23
Thursday May 27
Friday May 28
Saturday May 29
Sunday May 30
Friday June 4
Eddie Soul Finger - Bell Hotel Burgh Le Marsh
Village Arts Day Corby Glen
Saturday June 5
Village Arts Day Ancaster
Sunday June 6
Monday June 7
Friday June 11
Saturday June 12
Sunday June 13
Lexi Green -
Charters Peterborough
Friday June 18
Saturday June 19
Saturday June 26
Cosmic Rodney - 
Sunday June 27
Wednesday June 30
Gig Guide July 2021
Thursday July 1
Friday Jul 2
Saturday July 24
Thursday July 29
Friday July 30
Saturday July 31
Gig Guide  August - September 2021
All Events Listed Here Are Subject To Government Lockdown Policy
Sunday August 1
Last Minute Brigade /The Deps/Cosmic Rodney - 
Friday August 6
Saturday August 7 
Saturday August 14
Sunday August 15 
Saturday 21 August
Saturday 21 August
Saturday August 28
Thursday September 2
Money For Nothing -
Baths Hall Scunthorpe
Sunday September 5
Wednesday September 8
Friday September 10

Saturday September 11
Friday September 17
Saturday 18 September

Thursday September 23
Friday September 24
Saturday September 25
Sunday September 26
Wednesday September 29
Thursday September 30
Gig Guide October - Dec' 2021
All Events Listed Here Are Subject To Government Lockdown Policy
Friday October 1
Saturday October 2
Thursday October 7
Friday October 8
Saturday October 9
Friday October 15
Saturday October 16
Thursday October 21
Friday October 22
Saturday October 23
Sunday October 24
Tuesday October 26
Wednesday October 27
Friday October 29 
Fleetwood Bac -
Stamford Corn Exchange
Tuesday November 2
Saturday November 6
Thursday November 11
Friday November 12
Friday November 19
Saturday December 4
Gig Guide

We must all support pubs, clubs and other
 great venues that support live music

Keep Music Live!

Open Mic and Other Events
When things get back to normal we hope that these open mic and other events will continue as before'
In the meantime stay safe.
Keep Music Live!!!

We must all support pubs, clubs and other
 great venues that support live music