Musicians and Solo Performers
Musicians and Solo Performers
Bluecrow Music are able to recommend you some of the best musicians and vocalists from around the neighbourhood, besides some great acts from further away. Here is a list of musicians and performers we are happy to recommend. 
To check the availability of these acts use the contact details given below. If you contact any of the bands or musicians listed here please mention Bluecrow Music.
Keep Music Live!
Get Listed Here...
Tom Wright
Tom Wright 
From an early age, Tom was brought up on rockabilly and country music from both of his parents, going to see bands as often as he could, along with watching his dad's band.
At 7 years old, his dad bought him his first guitar, a 3/4 size acoustic, and taught him a few chords. He eventually played it so much, he had worn a hole through the guitar body! He then progressed to get an electric guitar, and started listening to guitarists such as Albert Lee, Stevie Ray Vaughan, Brad Paisley and Keith Urban, trying to emulate their tone, licks and phrasing.
By 14, he was already travelling up and down the country, playing professionally with shows like the Johnny Cash Story, a tribute to Lonnwww.tomwrightguitar.com
ie Donegan, and an original country band called Midwezt.
At 17, he joined the Elio Pace band, of which had been BBC Radio 2's house band for the previous 2 years. He is still playing for Elio, and they are currently touring all around the UK performing the music of Billy Joel, in The Billy Joel Songbook.
Tom also fronts his own band and his first solo album is due for release on June 29th.                                            For full details and contact visit... www.tomwrightguitar.com 
Al Duncan 
Al Duncan
Elvis is alive and well and living in Lincolnshire. At least you might be forgiven for thinking so if you happened to catch Al Duncan's exceptional Elvis tribute act.
Al has been performing his tribute to the King for about ten years now and in September 2008 qualified as a finalist in the Britain's Best Elvis Competition. Al has been an Elvis fan since he can remember and performs a dedicated and passionate tribute to the King.
Al says "I personally favour the early Vegas years, because Elvis performed a lot of his back catalogue in his shows so it allows me to perform a wide range of all his best loved tracks."
Ideal for weddings, corporate events, promotional work or that special celebration event, Al has approximately 150 songs in his play-list, which is enough for a whole evening's entertainment, or he can do one or two sets, depending on the venue and occasion.                     Contact 07947 170 806
Keith Luckey
Keith Luckey – "Luckey Boy"
Keith Luckey (Guitar/Vocals) plays a selection of Americana, Country-Blues, Skiffle, a few 50s & 60s favourites, as well as a couple of sad country songs - collective noun 'Lo-Fi-Punkabilly'                  Keith plays regular solo gigs in pubs, cafes and at private events                                                          He has also built up a reputation as an acoustic street musician who has performed regularly at Cambridge and Lincoln Busking festivals.
 'Just a Kid With A Crazy Dream!'                                    Can supply own PA/Amplification etc. when required.
Contact keith@bluecrowmusic.co.uk 
See... www.keithluckey.com 
John Illingworth
John Illingworth
John Illingworth is a vastly experienced guitarist who has played many differing types of venue either as a solo performer or with other musicians including Double Take and Hot Club Lincoln..
John's music encompasses many genres but as a solo performer he plays the music of Gershwin, Hogey Carmichael, Miles Davis, Cole Porter, Django Reinhardt and Antonio Carlos Jobin. 
He can play solo or with tasteful backing tracks and is the ideal musician for restaurants, cooperate events and receptions. John is also available for session work.Contact 01522 567373 email learngtr@tiscali.co.uk 
Tommy Philpot
Tommy Philpot

Singer/Songwriter, specialising in acoustic covers such as Oasis, Arctic Monkeys, Ed Sheeran and more.

Tommy delivers high quality vocals backed by skilled acoustic guitar playing. He plays a variety of genres and covers famous artists such as Ed Sheeran, Oasis, The Beatles, Arctic Monkeys and many more.

Keep an eye out for this Cambridgeshire based, up and coming, singer/songwriter. Tommy performs gigs in pubs, festivals, weddings, and parties.

For bookings you can contact Tommy either though his Facebook music page, phone number, or email." 08philpott1997@googlemail.com


 

07710 564 633.

https//www.facebook.com/TommyPhilpotMusic 

Bill Kibby 
Bill Kibby
Bill Kibby is a musician, pianisg and multi instrumentalist based in Lincolnshire.
For full details follow this link
Contact Bill at bill@pianohistory.info 
Musicians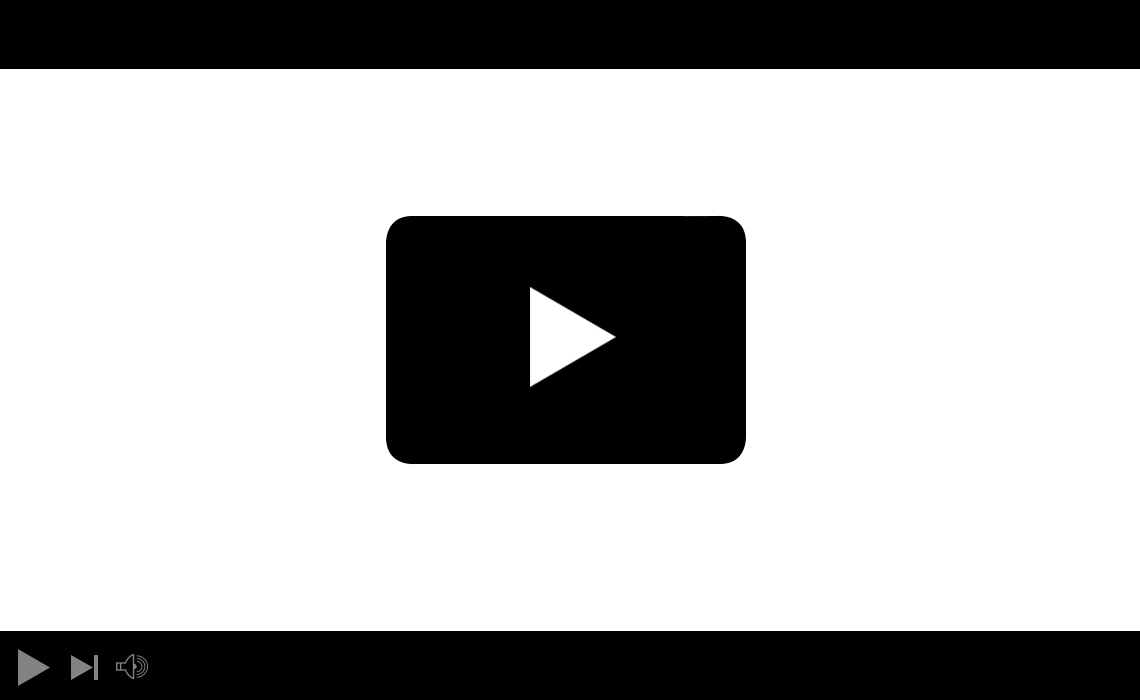 Keith Luckey Plays Woodstock
Musicians